uptime
Uptime
Uptime was product incubated inside Google's Area 120 - a workshop for Google's experimental products. This app lets people connect and watch YouTube content together, even when they are apart.

My contributions to this project include evolving the of the design language of the app, helping build first-of-their-kind chat experiences (eg. Party mode), designing merch for user recruitment, as well as generating animated assets for meaningful, delightful, moments.
Brand language
Other video chat apps at the time tended to brand themselves as a rowdy party (eg House Party). However due to the cowatching aspect of Uptime, the app could be experienced more passively than actively. We chose to create a brand language that is more comfortable than chaotic - to reinforce the experience of Live Chilling over live chatting.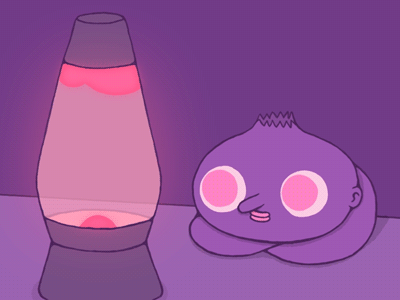 Metaphor
The primary metaphor for Uptime is the lava lamp - a communal light which people congregate around to stare at for hours on end.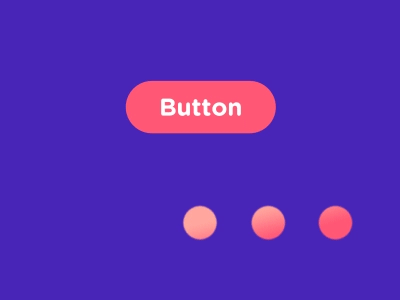 Shape
Building on the lava lamp metaphor, components in Uptime should feel bouncy, buoyant, and fun.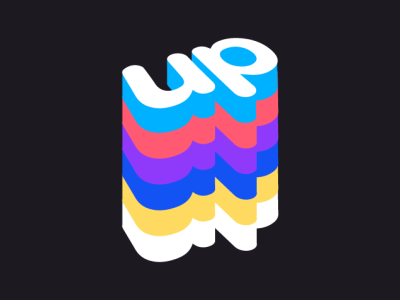 Color
We selected a handful of colors that suited the chill, retro-chic vibe.
A fun aspect of the app are the Uptime eyes. We use these throughout the experience as both an empty state (when users have no profile photo or camera turned off), as well as to indicate status.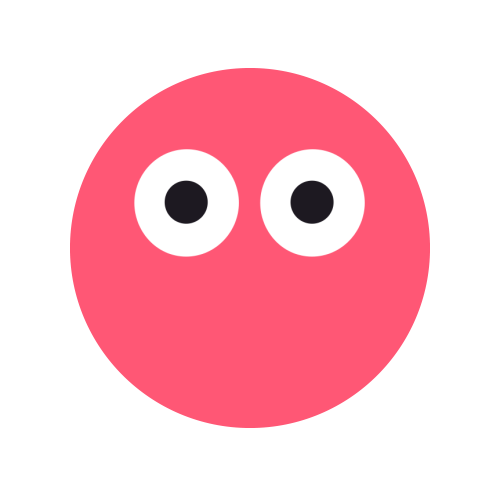 Up (online)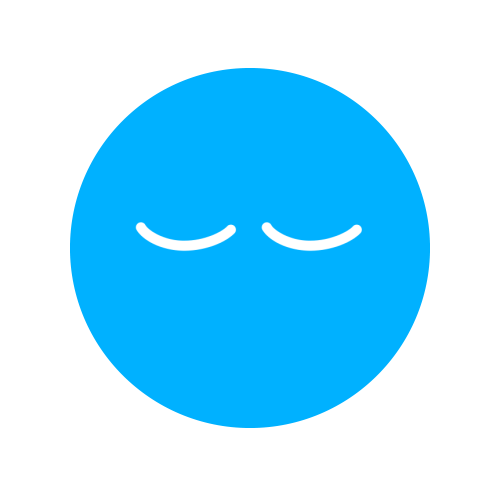 Down (offline)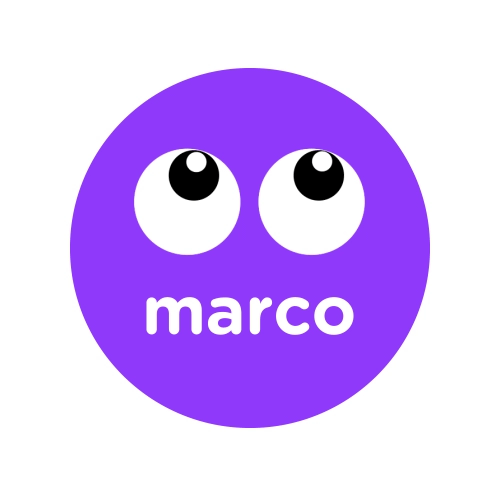 Loading (joining party)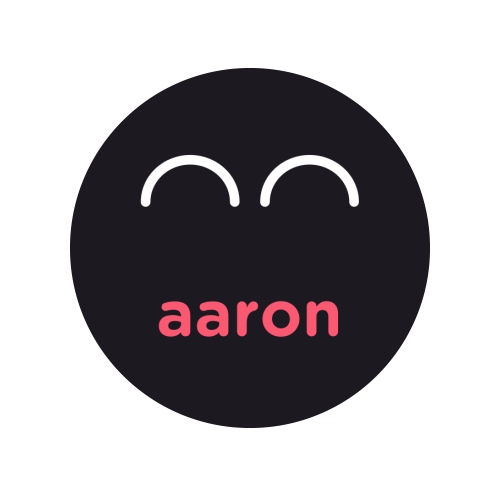 Placeholder (camera off)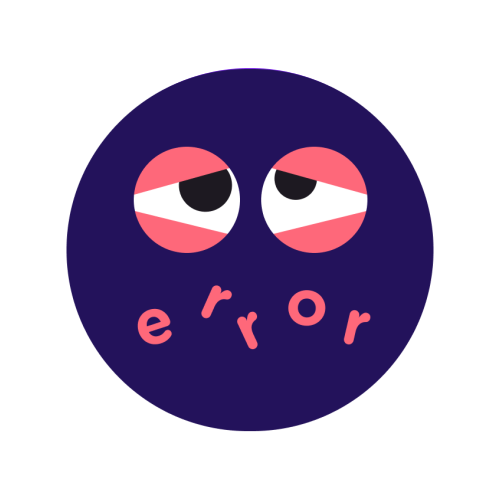 Error

Merch
I also got to design some 💣 🔥 💯 apparel and accessories for the purposes of user recruitment.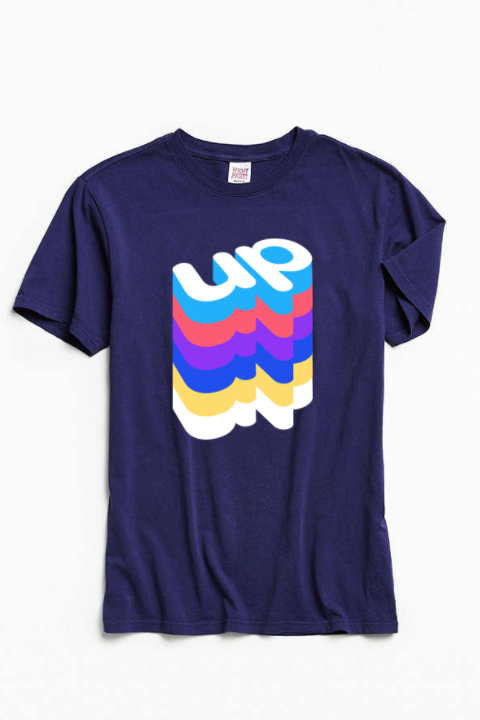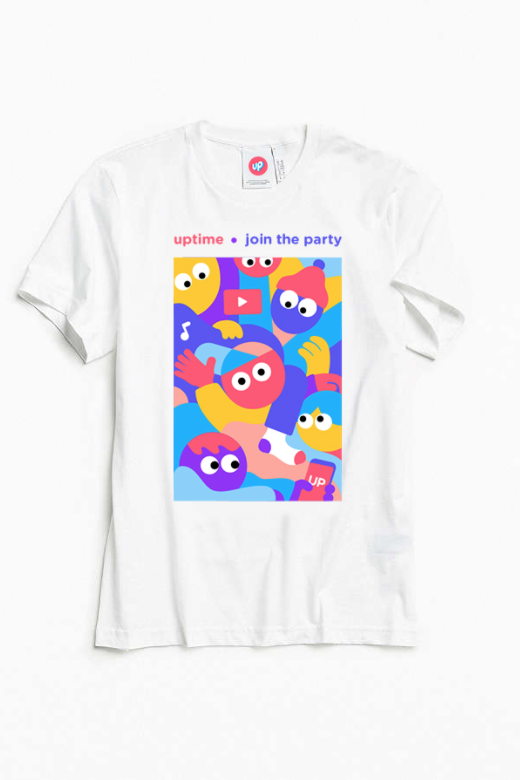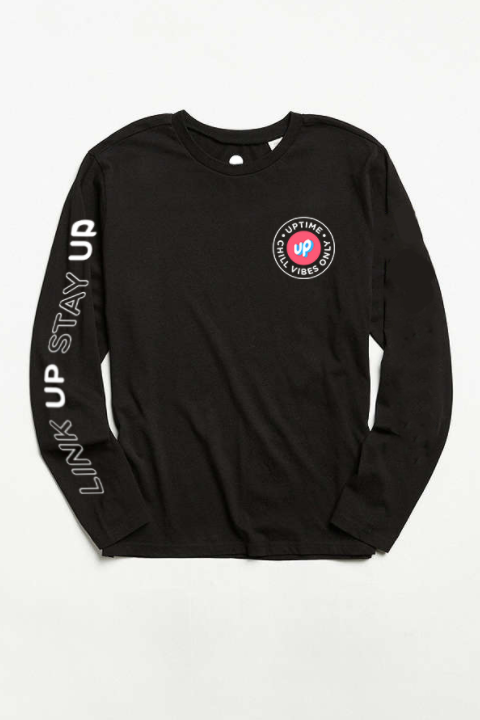 UX
Finally, I helped design flows, high-fidelity mockups, and prototypes for experiences like new user onboarding and synconous video chat, aka "watch party".